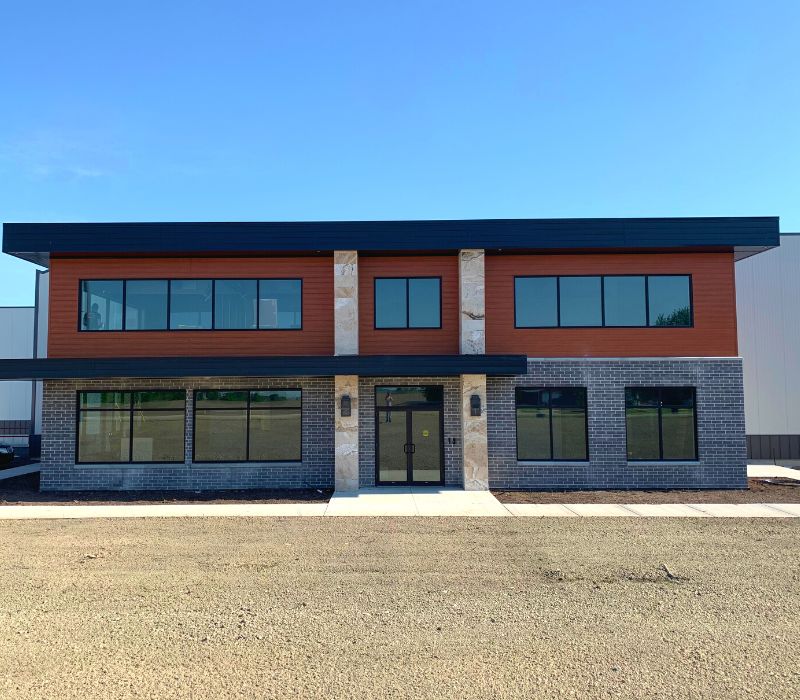 Honesty and transparency during negotiations and construction assures customers that they are getting full value for their dollar along with complete satisfaction. This philosophy has been part of our foundation since inception and is reflected by all members of our staff starting with management right through to field crews and subcontractors.
As your general contractor, we work hard for you from start to finish to provide you with accurate quotes, plans, proper coordination, scheduling and quality workmanship. Barrineti Construction Ltd. has a bond facility in place should your project require bonding.
Our excellent working relationships with architects, engineers, sub-trades and suppliers are all brought together to complete your project for you.