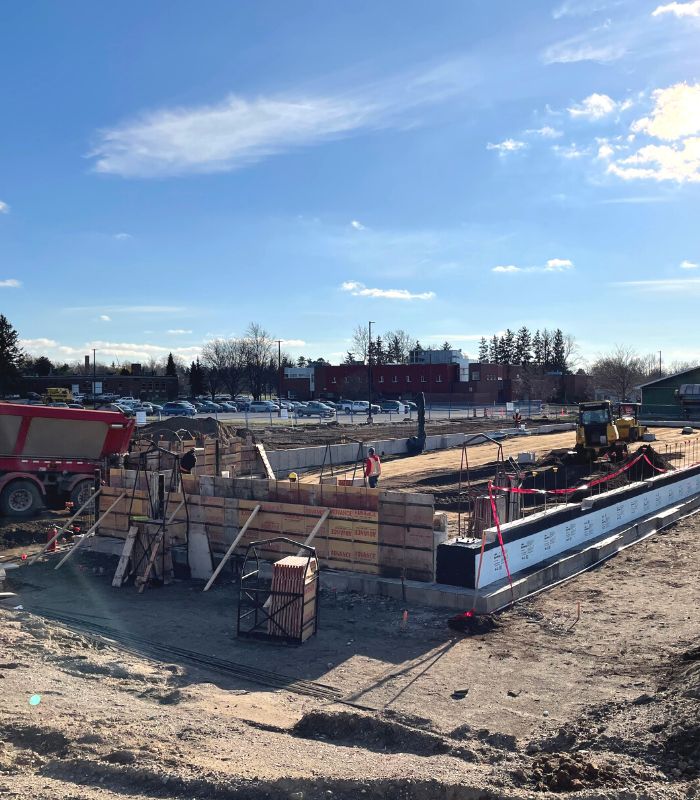 Honesty and transparency during negotiations and construction assures customers that they are getting full value for their dollar along with complete satisfaction. This philosophy has been part of our foundation since inception and is reflected by all members of our staff starting with management right through to field crews and subcontractors.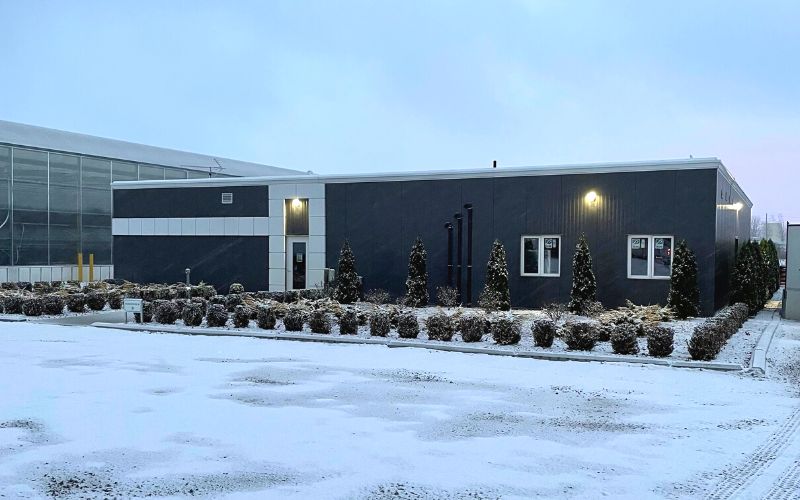 Satisfaction Guaranteed
Founded in 1981, we have developed a well-trained team of employees who are experts in their fields. Add to this a long list of quality supervisors, sub-trades, architects and engineers and your project will progress to completion on time and within budget.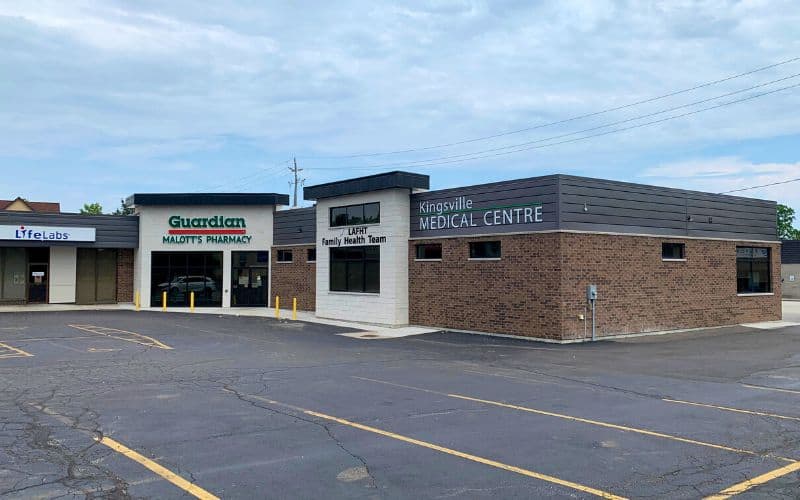 We Fill The Gaps
With our own forces, including our own steel erection crew, we are able to fill the gaps between trades. With management and supervisory staff, we offer over 170 years of experience in all phases of the construction industry.