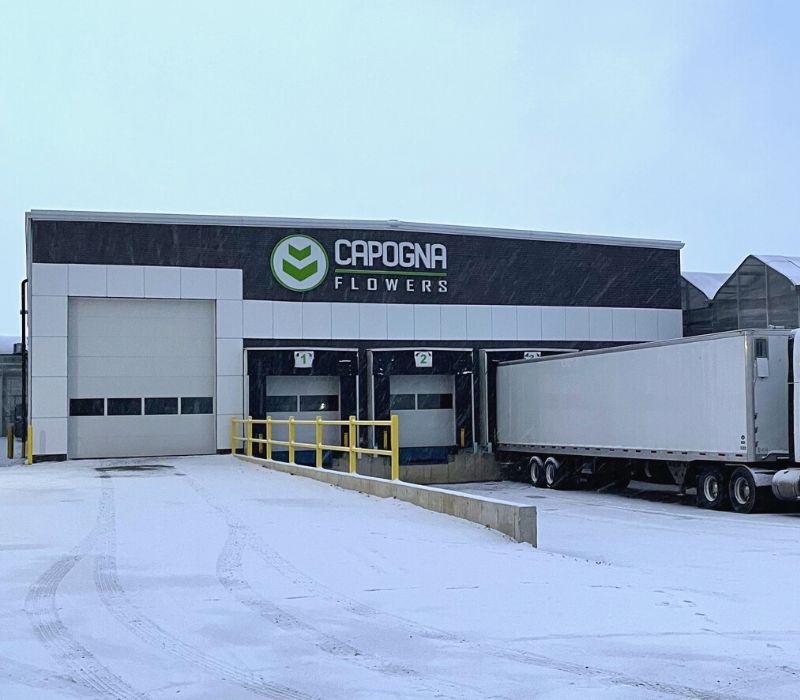 Barrineti Construction Ltd., in cooperation with progressive growers, has been on the leading edge of nutrient management systems for the expanding agricultural community.
From the early underground basic water reservoirs, we now incorporate multi-chamber reservoirs to collect dirty leach water. Then through purifying, it is transferred into clean leach reservoirs, mixed with fresh water, and pumped back to the plants which saves water, fertilizer, and the environment.
We have designed and constructed many fuel oil containment systems as large as two million gallons. Barrineti has designed and built large cooled warehouses as well as packing and shipping facilities for the local farming industry.